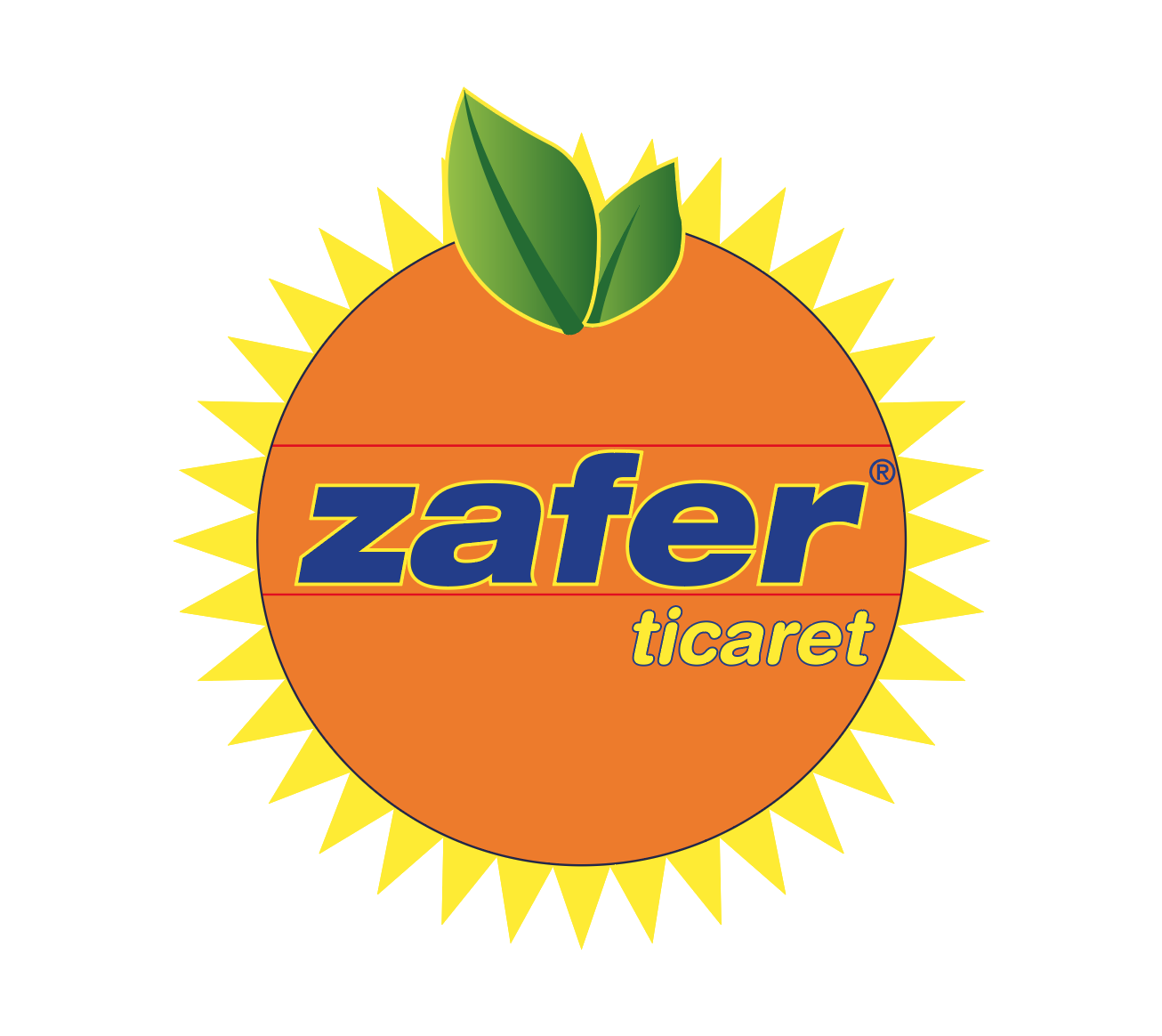 Zafer Gıda
Zafer Ticaret, who has been exporting fresh fruits, vegetables and citrus fruits to many countries of the world since 1991 and adopts the principle of healthy and high quality products with the latest technological infrastructure investments is one of the visionary companies of fresh fruit and vegetable sector.
Ermey
Ermey was established in 2007 and continues its activities as a sub-brand of Zafer Ticaret. Ermey facilities are located in Silifke Mersin and have cold air units and pomegranate, strawberry and apricot production. These harvested products are also stored in Ermey's own cold storage.
Meysaş
Meysaş A.Ş. was established in 2000 and continues to operate as a sub-brand of Zafer Ticaret. Meysaş facilities located in Hatay Dörtyol are processing and selling products with mechanical waxing and packaging infrastructure with 15.000 kg capacity per hour.
All citrus products produced in the region are also stored in cold storage depots within Meysaş's own facilities.